UAE Sites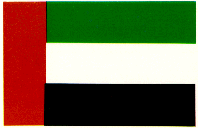 UAE Home Page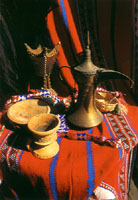 Toursim 1.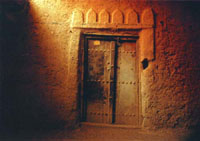 Toursim 2 ( Department of Tourism , Dubai)

HCT (Higer Collegs of Technology )
Etisalat College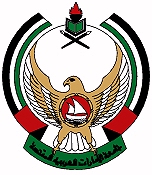 UAE University .

Fly Emirates (Best carrier to the middle east award) your choice to get to The UAE.
UAE minstires (Some UAE Minstries).
Horses ( Arabian Horses) .

UAE best hotels.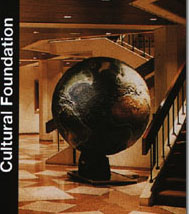 Cultrual foundation.
Dubai Trade Center ( Trade center , show rooms, companeis offices, business, etc...).

Dubai 1 (Dubai.com) , Dubai , Peral of The Arabian Gulf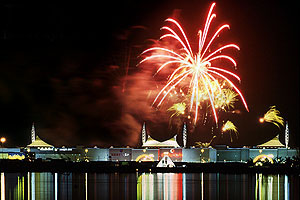 Dubai 2 (Dubai on line.com) .

UAE sites (Etisalat's), many other UAE sites, best site for further information about The UAE